NursID2017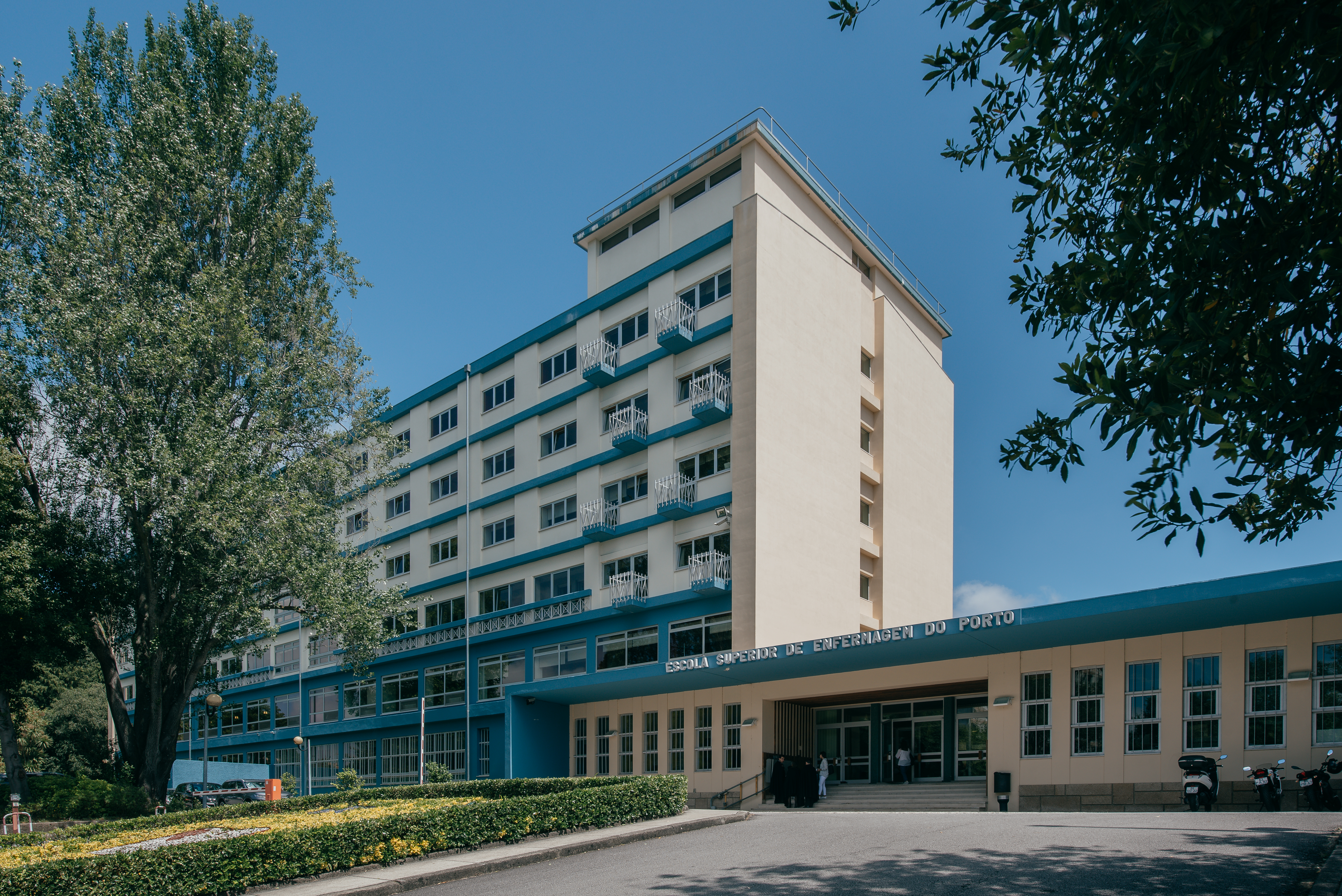 Nursing Research Week 2017
The International Congress on Research, Innovation and Development in Nursing, organized by a group of researchers of NURSID – CINTESIS/ESEP was held at Escola Superior de Enferagem do Porto (Nursing School of Porto) between 6 and 7 July 2017. This Congress focused on health research, with a special focus on Nursing Research, with no disciplinary boundaries, including lecturers from various areas of knowledge, with the aim of contributing to the dissemination of research at the level of teaching, research units and clinical practice.
The Congress included several presentations, with special emphasis on the Conference of Fernando Araújo Assistant Secretary of State to the Ministery of Health, on the Challenges to research of violence of older people and the intervention of Francisco George General Director of Health addressing the Value of research in health.
These two days provided sharing of knowledge, experiences and evidence resulting from research, lereaging opportunities to establish partnerships among researchers.