NursID2016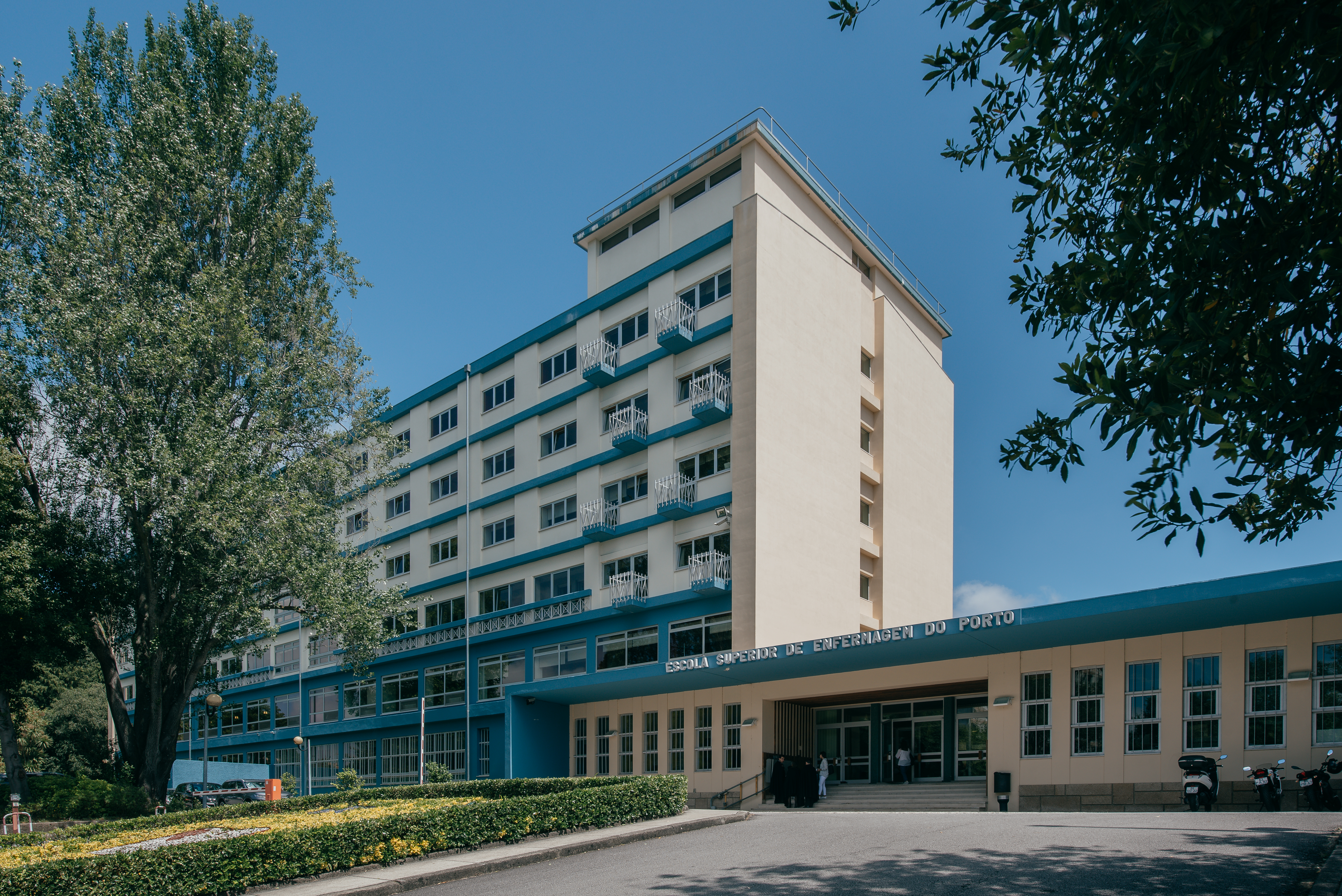 Nursing Research Week 2016
Escola Superior de Enferagem do Porto (Nursing School of Porto) and the Center for Health Technology and Services Research (CINTESIS) through the Innovation & Development in Nursing group (IDE) organized the Nursing Research Seminar, held in 9 June 2016.
This event main purpose was to present the ongoing research projects conducted by the IDE group and research projects of other research and professional centres.
The Seminar was organized into two distintive parts: in the first one, the ongoing research projects were presented and in the second part, 8 research projects were selected to be presented through oral communications and others to be presented through poster.