NursID Spring School 2020
The NursID Group of CINTESIS and ESEP is pleased to invite to the NursID Spring School 2020, to be held between 4 and 8 May at Escola Superior de Enfermagem do Porto (Nursing School of Porto). This week is entirely dedicated to research, organized in five modules that can be attended separately or in full. We aim to provide targeted responses to participants' specific needs. Thus, participants will be able to choose between one or more modules or participate in all the modules.
The NursID Spring School 2020 will be held in Portuguese and English languages, with classes comprised of 10 to 25 participants.
The modules will focus on active methodologies, engaging all the participants in different debates.
This event is mainly targeted at clinical practice professionals, researchers and teachers interested in enhancing research skills.
Registered participants for all the modules of the NursID Spring School 2020, will be able to present one to two posters concerning a research project or research outcomes. Posters will be submitted to discussion and authors will be provided with the opportunity to publish the full paper in a Supplement of Revista de Enfermería ROL.
The registration fee includes working lunches, coffee breaks, documentation and certificates.
Throughout the event, all the participants will be able to engage in informal discussions with experts in specific areas.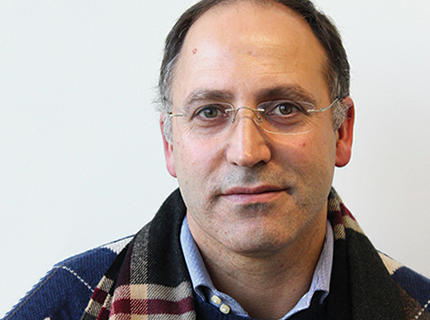 Carlos
Sequeira
Coordinator of the Research Group NursID - CINTESIS-ESEP & UNIESEP